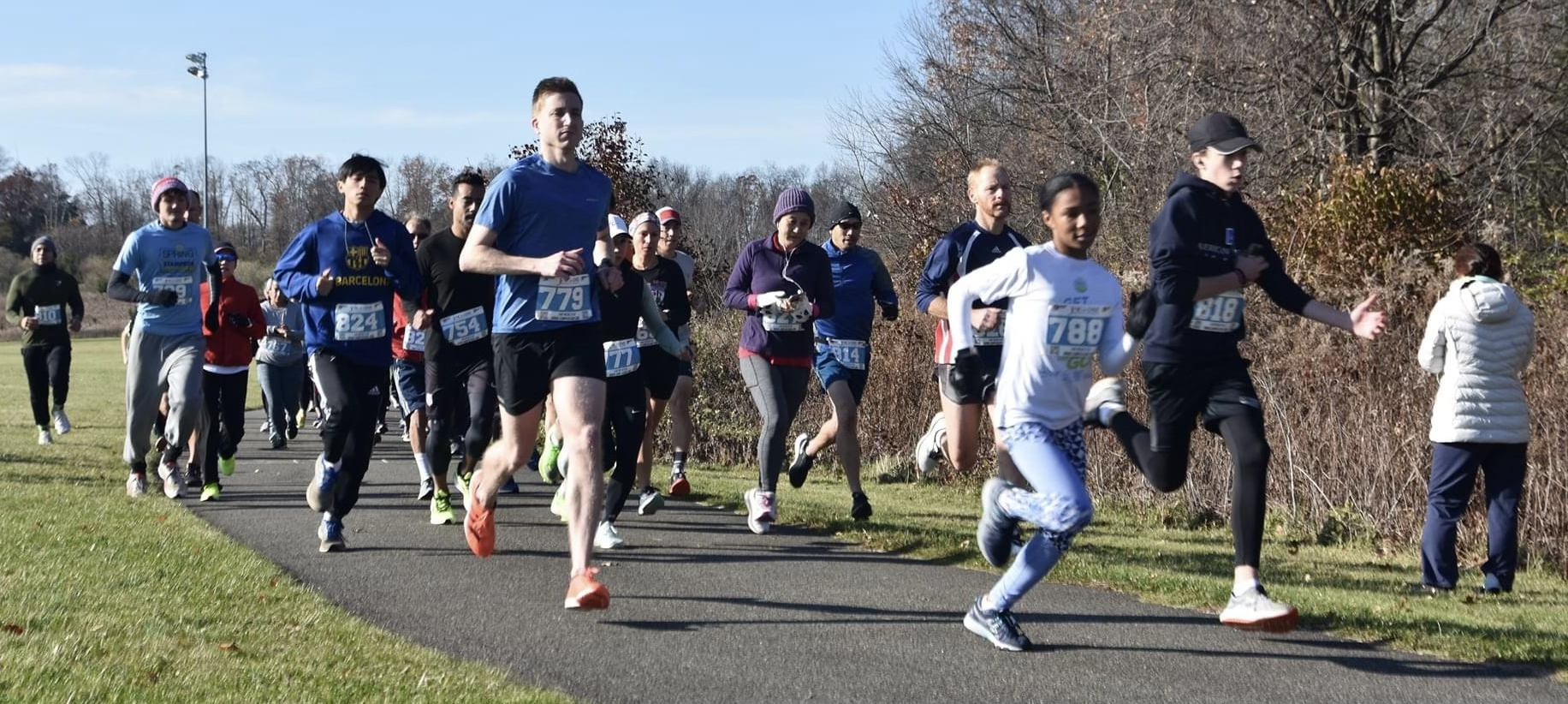 Keep Fighting Lung Cancer
Join our 5k and Mile Walk to support lung cancer research. Food and other fun activities for family and friends will be provided. Click below for more details and registration!
REGISTER
Latest Announcements
▸ Race Updates
▸ Latest Blog Post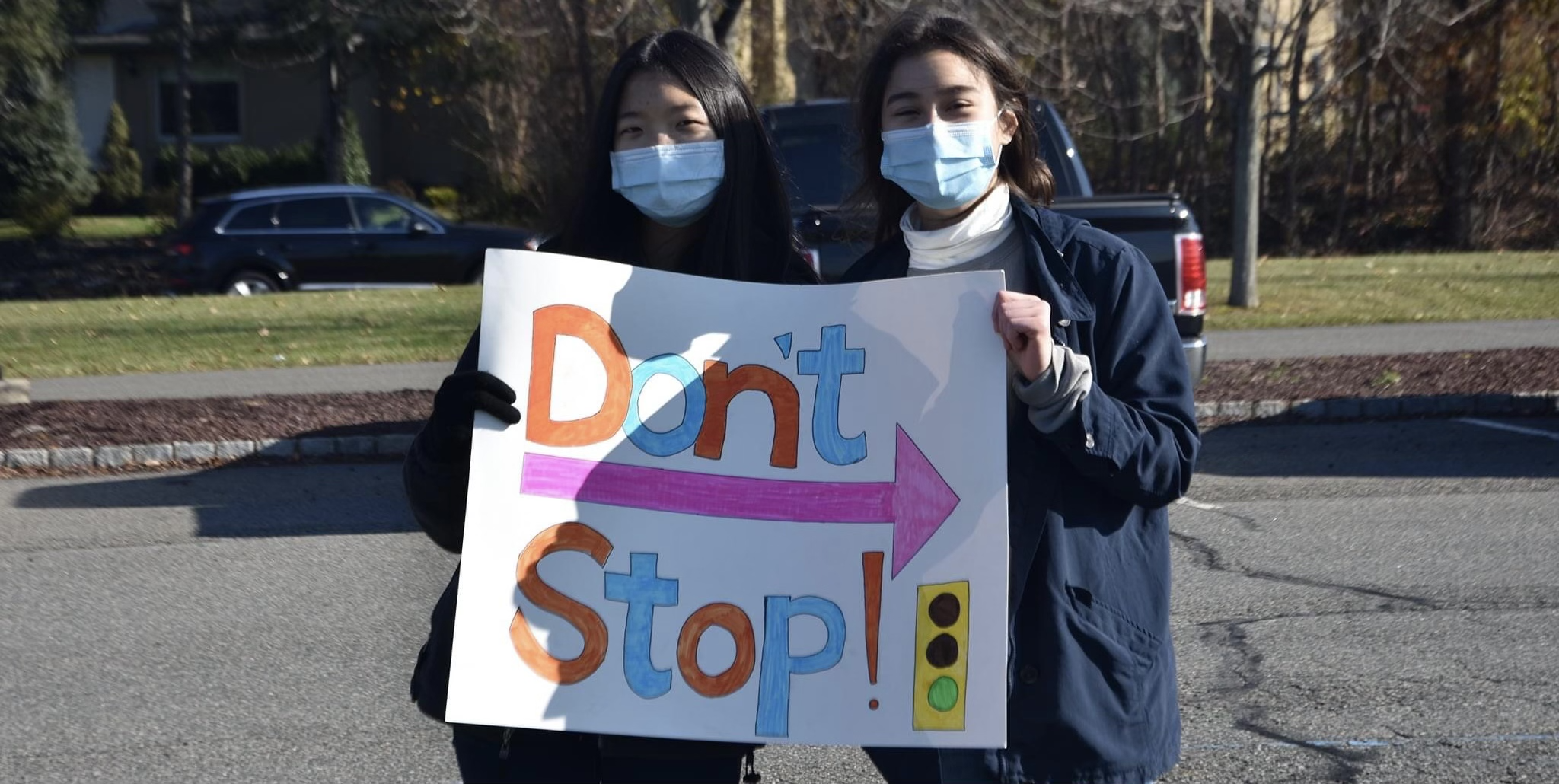 Memorial Sloan Kettering Cancer Center
Our grassroots events benefit lung cancer research at the MSKCC which has been fighting cancer for years. Help us by donating below!
DONATE
Donations are fully tax-deductible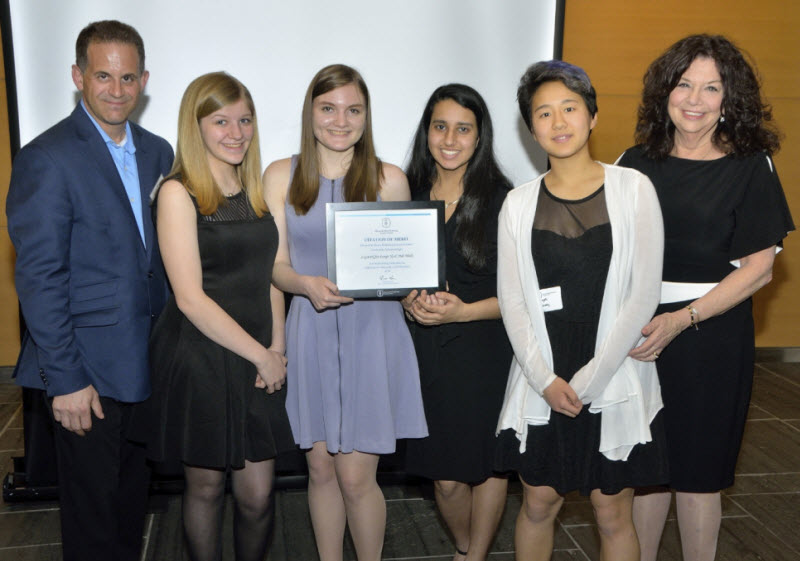 Our Cause
Behind every fundraiser, there's a story. Here's ours.
Nastassja Kuznetsova - Race Director Four and a half years ago, a close family friend of mine was diagnosed with Stage IV lung cancer, a disease with a median survival of 8 months after diagnosis and a 1% 5 year survival rate. She went to the doctor because she had a little cough. I was 12 years old at the time, old enough to undestand most of the gravity of the situation, and although the concept of death did and still does appear surreal, I knew that I wanted to somehow help....
Read More
Supporter Stories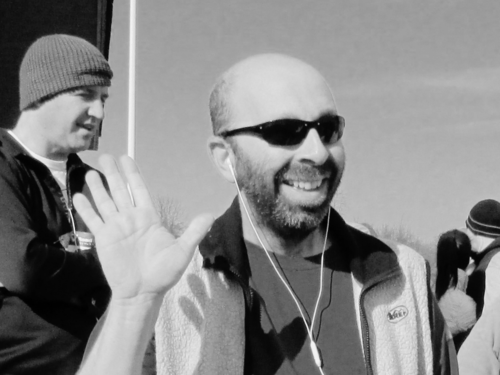 Lonnie's Legacy
Lonnie's story is not unique but it is significant. He was diagnosed with Hodgkin's lymphoma when he was 19 and cured. The treatment placed him at higher risk for developing lung cancer later in life....
Read More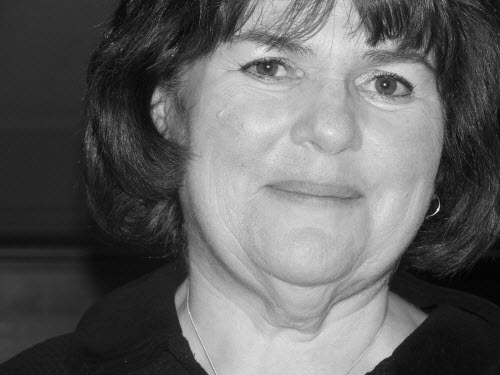 My Mother Eileen
by Scott Lerner What a meaningful act of generosity and kindness. Nastassja - you and your family should be so proud. Here is my story. So, I am driving to work one day last fall… And out of th...
Read More